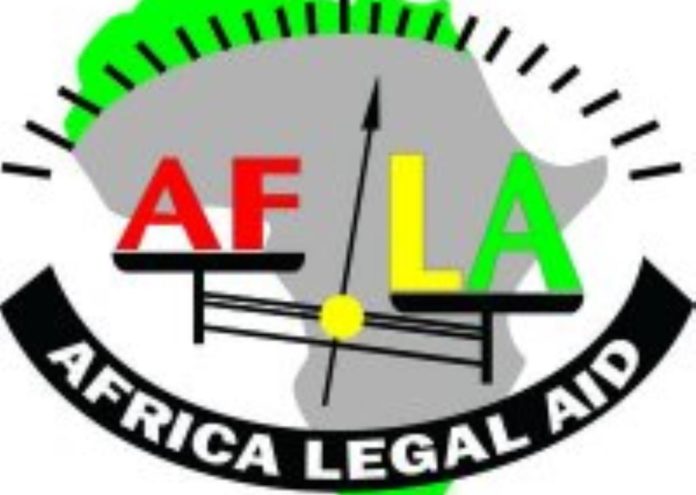 In cooperation with the Attorney General's Chambers and Ministry of Justice of the Gambia, Africa Legal Aid (AFLA), will convene a West African stakeholders' meeting on 'EmergingTrendsonComplementarity'in Banjul, The Gambia from 25 – 26 April 2018. The meeting will build on AFLA's initiatives on Complementarity, making the case that justice done at home, or close to home, offers better assurance of efficiency and legitimacy.
National prosecutors, judges, government officials, and advocates from West African countries, including Burkina Faso; Cote d'Ivoire; Gambia; Liberia; Mali; Nigeria; and Sierra Leone, will participate in the meeting; as well as international experts and resource persons.
The galaxy of participants include Justice Hassan Jallow, Chief Justice of the Gambia and Former Chief Prosecutor of the International Criminal Tribunal for Rwanda (ICTR); H.E. Judge Geoffrey Henderson of the International Criminal Court (ICC); Justice Fatoumatta Dembele Diarra of the Supreme Court of Mali, and former First Vice President of the ICC; and Mama Koite Doumbia, Board Member, Trust Fund for Victims at the ICC.
The topics for discussion shall include: Victims as the Driving Force in Prosecution of International Crimes; Specific country situations; and the Future of Complementarity Initiatives in Africa. Click here forthe Program.
In the evening of 26th April, the audience will be enlarged to include the youth, academics and opinion leaders, diplomatic spheres, and other interested parties, to commemorate the 20th Anniversary of the adoption of the Rome Statute of the International Criminal Court.
For more information, please contact:
Mam Ndeban Jobe at 7674795 [email protected]or Winnie Magoum at [email protected]