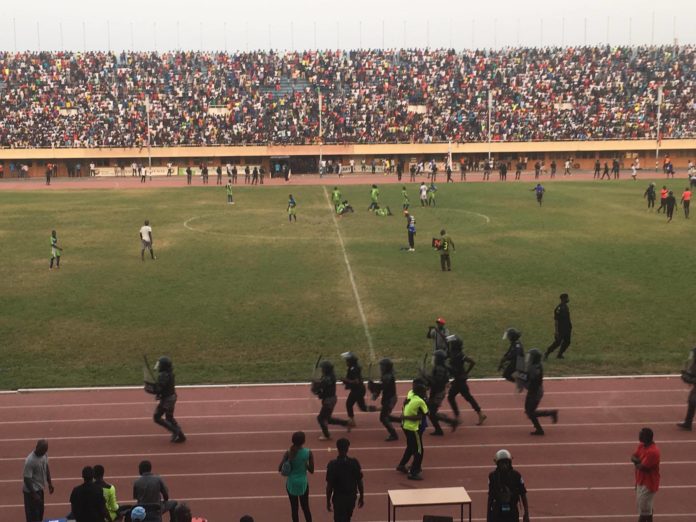 By Alieu Ceesay
The unreliable nature of power supply in The Gambia has forced the Organising Committee of the 2017 Super Nawettan/Zonal to call-off the much anticipated third and fourth place game of this year's competition.
Power-house SK East was supposed to take on defending champions Gunjur in that game, which was to precede the grand final between BEM and Sukuta on Saturday, November 4.
Chairman Lang Tombong Tamba said the decision is due to logistic problems. He said they are worried playing the grand final into the night, considering the electricity problems.
The committee, he said, has therefore decided to cancel the third place game and play the final only.
Meanwhile, Sukuta will face BEM on Saturday for the final at the Independence Stadium in Bakau. Kick off time is 4pm. Sukuta eliminated Gunjur 4-2 on a post match penalty shootout following a 1-1 draw.