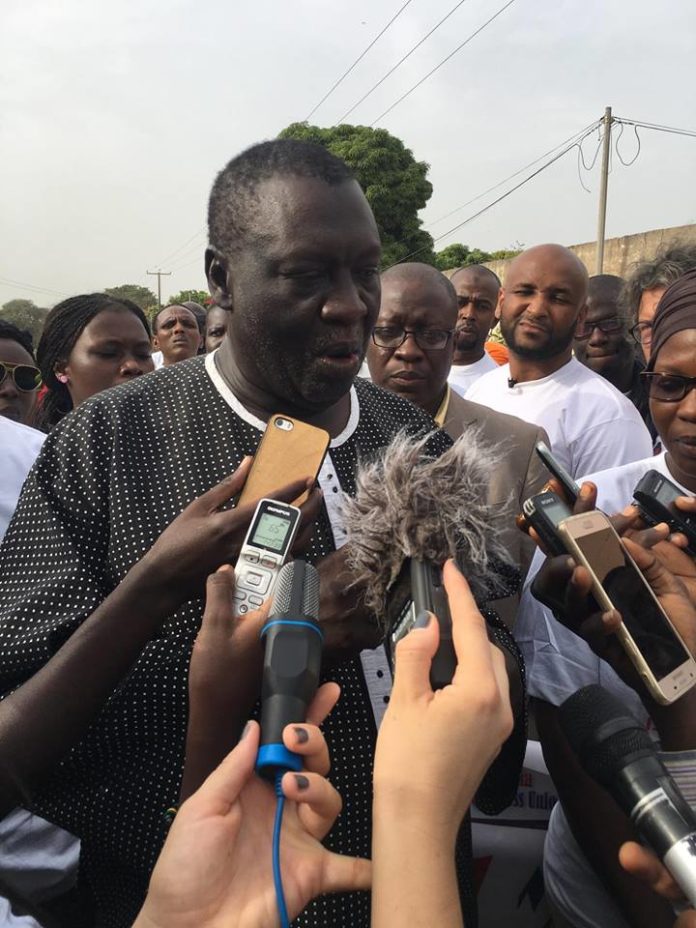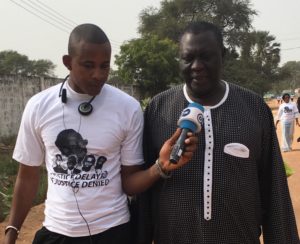 By Omar Wally: Pap Saine co-founder and publisher of The Point Newspaper, has disclosed that his colleague, brother and companion Deyda Hydara, was killed for two reasons.
Deyda who was shot death on 16 December 2004, co-founded The Point Newspaper with Pap Saine. Saturday, December 16, 2017, marked 13 years of his assassination.
Saine said December 16, is a sad day for him adding that it was a day he lost a brother, a friend, a companion and a man who fought for press freedom and a defender of the voiceless.
"Deyda was killed for two reasons, he was critical of the former regime and in 2004, Deyda and some of his colleagues filed a petition in court to make sure that the harsh laws are abolished' those were the reasons why he was killed,' Papa Saine said.
He commended the new government for honoring the ECOWAS court's ruling to pay compensation to the family of Deyda Hydara. "We will again appeal to the government to bring the culprits to justice."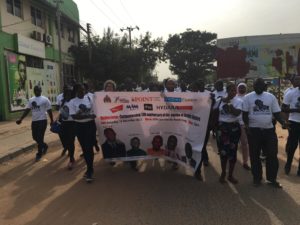 According to Pape Saine, the police recently issued an arrest warrant for two former military officers, Kawsu Camara and Sanna Manjang for their involvement in Deyda's death.
"The government with the cooperation of ECOWAS and Interpol should bring them to The Gambia to two face justice."