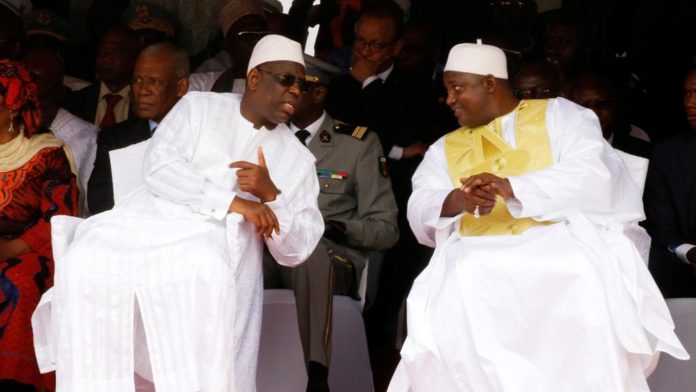 By Lamin Njie, in Dakar
President Adama Barrow has arrived in Dakar, Senegal.
President Barrow is in Senegal to attend the swearing in ceremony of President Macky Sall.
Mr Sall will be sworn in on Tuesday in Diamniadio.
At least 20 heads of state and government have started arriving in Dakar for the epic event.