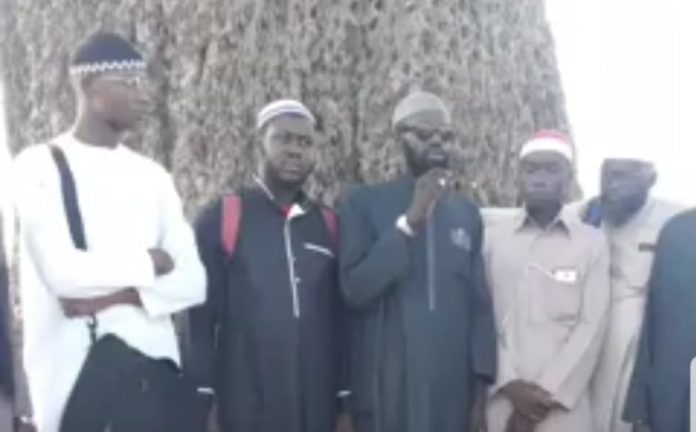 Young Islamic teachers who have been going around destroying the dangerous works of sorcerers have embarked on a fresh exercise.
On Thursday, they visited a baobab tree in Abuko to remove charms buried in the helpless tree.
The group have been going around town getting rid of dangerous charms buried in cemeteries and trees.
Gambia is one country in Africa where black magic is quite popular.