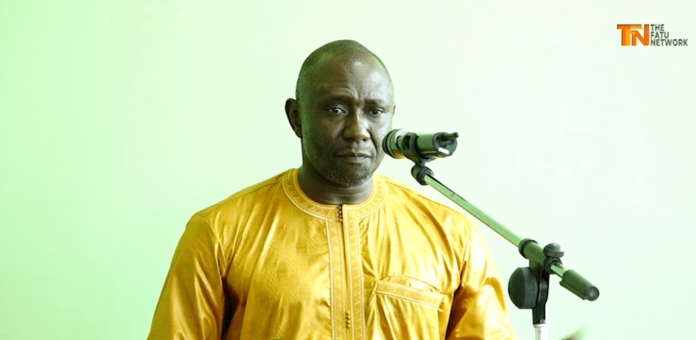 Alpha Robinson has been redeployed to the ministry of foreign affairs for subsequent deployment to the foreign service, according to a letter seen by The Fatu Network.
In a letter dated 10 July, the Personnel Management Office kept well away from telling Mr Robinson that he's sacked. Instead, the office only informed him of 'executive decision' to redeploy him – and who really pulled the trigger on Mr Robinson was avoided.
"By a copy of this letter, the permanent secretary, ministry of foreign affairs is hereby instructed to determine your designation and mission of posting in further consultation with the executive," the letter said in part.
Alpha Robinson was sacked as NAWEC chief on Friday, one year after he took over leadership of the company.