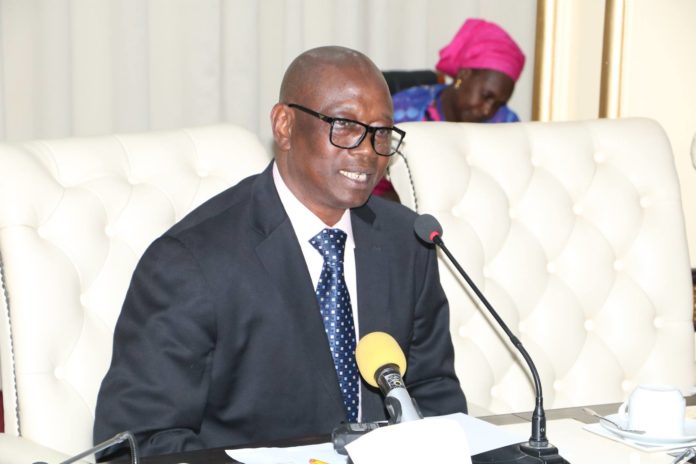 The TRRC will resume hearings with the opening of its fifth three-week session on Monday June 10, Dr Baba Galleh Jallow has announced.
The TRRC suspended its public hearings on April 25 following the unexpected appearance of former AFPRC vice chairman Sana Sabally.
On Wednesday, the executive secretary of the probe's secretariat Dr Baba Galleh Jallow said the investigation into the human rights abuses and violations of the 22 years rule of former president Yahya Jammeh will resume next week Monday.
"During this session the Commission will continue hearing testimonies from witnesses and victims of the 1996 UDP encounter with security forces at Denton Bridge and the November 11 and Koro Ceesay incidents," Dr Jallow said.
According to him, the commission plans to hold its first institutional hearing on the media during this fifth session, "which runs from Monday, June 10 to Thursday, June 27."
Dr Jallow added: "While the Commission was on break from hearings, the TRRC offices remained open and Commissioners and staff continued to be engaged in work-related activities.
"Among other things, the Research and Investigations Unit continued their engagement with victims, witnesses and alleged perpetrators to further investigate allegations made in statements received, interviews, or the oral testimony of witnesses during past public hearings."