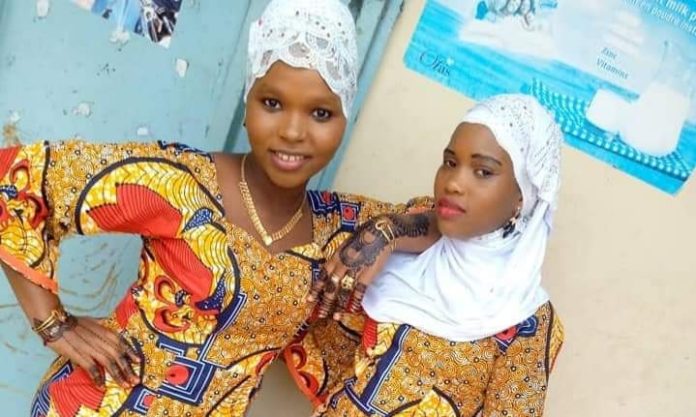 Two girls aged 15 and 12 died on Saturday morning after they got trapped in their apartment amid a fire outbreak.
The girls identified as Fatima Barry and Oumie Barry tragically lost their lives while they mother was left hospitalized in a fire outbreak at their Tallinding apartment.
Tallinding MP Fatoumatta Jawara confirmed the incident and explained to journalist Kebba Camara how her husband put the dead bodies of the two girls in his car and drove them to the hospital.
She said: "I was in my house at around 1am last night when I heard people shouting. I told my husband it looked like fire but he told me it was a fight. I came outside and saw the house engulfed by the fire.
"I then woke the neigbours and then called the fire service who responded quickly. But before they came, the fire had already devastated the house and two people died, the two girls and the mother suffered burns on her hand."
They will be laid to rest Saturday evening.