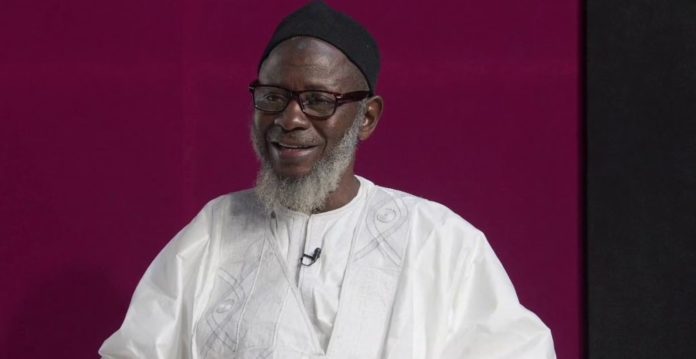 Chief Imam of Masjid Bilal Sheikh Essa Jawara has called on the nation's Muslims to spend part of their wealth in Allah's cause and by helping the less fortunate.
Muslims in The Gambia have been observing the Muslim fast month of Ramadan, with the month registering a second Friday.
And in his sermon to his congregation, Imam Jawara said: "If you have three million, you can give out the one million by helping the poor and spending in the cause of Allah. That is good. Allah will reward you.
"Likewise if you have 30 million, give out the 10 million and keep the 20 million for yourself and your family.
"In the next world, you will see a stockpile of reward yet you will regret why you did not spend more in helping the poor and in the cause of Allah."