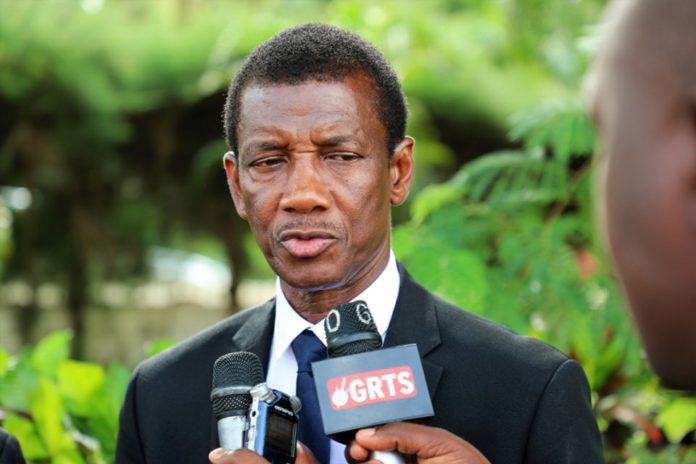 By Fatou Camara
A Gambian student in Morocco has insisted the Gambia government should come out and clear the air over a student relief package announced amid the coronavirus pandemic.
The Gambia government had in April said it was rolling out a multi-million dalasis relief package for Gambian students studying abroad.
At least 200 Gambians are studying in Morocco and according to architecture student Baba Landing Jarju, they did not receive the funds.
"Our student body president confirmed to us that the permanent secretary (ministry of higher education) said they made a mistake. I am not an activist, I am not a politician. I am only a concerned student," Jarju said.
He added: "The statement regarding the relief package was aired on all media platforms, making parents, guardians and the public believe that this is a thing the government is doing to help their children abroad during these trying times and this has never been the case.
"Therefore, we want the general public to know about what is going on and we also demand that the government comes out and explain to the public about why they did not give us the funds."