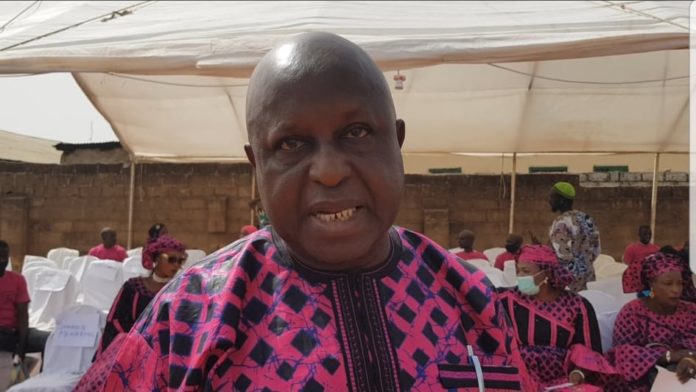 PPP's Kebba Jallow has blasted Touma Njai as a 'problem' person amid a huge row over the soul of the party.
PPP officials last Saturday met in Brikama-ba to elect a new leader but a row erupted resulting in Touma Njai who was vying for leader of the party storming out. She claimed the process was marred by fraud.
Speaking to The Fatu Network, Kebba Jallow who is celebrating his own victory after the EC of the party returned him as leader of PPP following an election which saw only his supporters vote for him insisted Touma is a 'problem' person.
"She also participated in the last election which is still going to court. So I can say very clearly that she's a problem person. She was one of the people who lured Bakary Darbo into this mess we were in. So if the same person comes again to contest and this happens, who are you going to blame?" Jallow told The Fatu Network.
His comments come amid Touma Njai holding a press conference on Monday where she savaged the election process and then going ahead to declare herself leader of PPP.