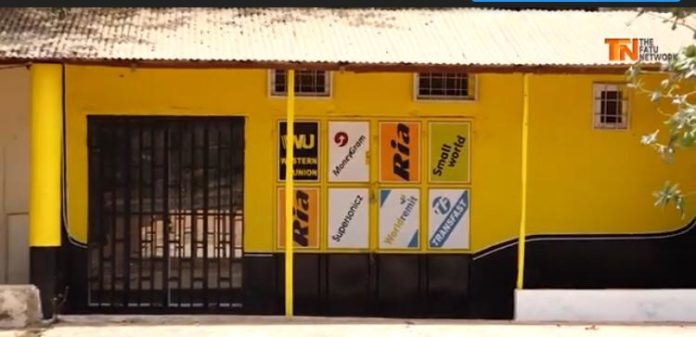 By Fatou Camara
Families in The Gambia have started feeling the pain of the coronavirus pandemic as the crisis has seen a lot of their relatives who live abroad go out of work.
According to the integrated household survey, a government study released in October 2017, more than 122,300 households in The Gambia directly benefit from remittance.
"Things have been very hard for me and my family specially during the cause of the Ramadan and Koriteh. I lost one of my son who was here with me and the one in the Diaspora is not working due to the coronavirus and that is why he is not able to send me anything. However, I pray things get back soon "Aja Binta Jammeh told The Fatu.
Aja Binta Leigh on her part said: "I have brothers in the Diaspora and they used to help the family just like others will do.
"What I want to say is that people should understand that it is due to the coronavirus that is why they are not doing it now."
A released research document by the international fund for agricultural development, June 2017, showed that Gambian migrants contribute 22% of the country's GDP in 2016.
The report also ranked The Gambia as the second highest recipient of remittance in Africa.