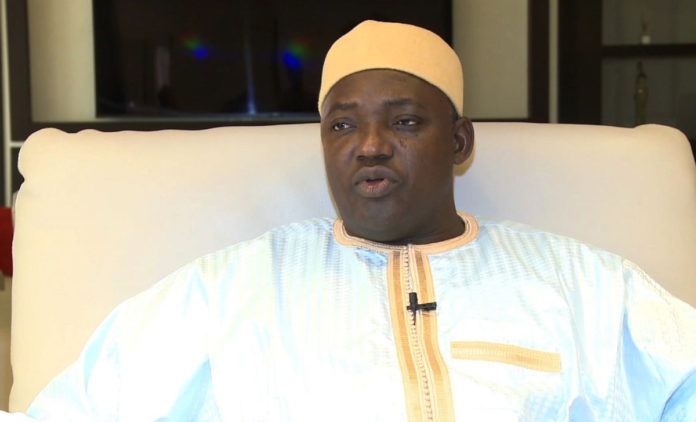 The Office of the President of The Gambia will no longer be saddled with religion-related issues, a statement from the presidency has said.
A terse statement signed by press secretary at the office of the president Amie Bojang Sissoho on Wednesday said "the portfolio of Religious Affairs under the Office of The President has been transferred to the  Ministry of Lands and Regional Affairs with effect from the 27th November 2018."
No reason was advance for the sudden move but President Adama Barrow has in the past said he will not meddle in religious matters, a position that runs counter to his predecessor. Former president Yahya Jammeh made a name for himself when it comes to issues of religion in The Gambia. The Gambia boasts of two main religions. They are Islam and Christianity.