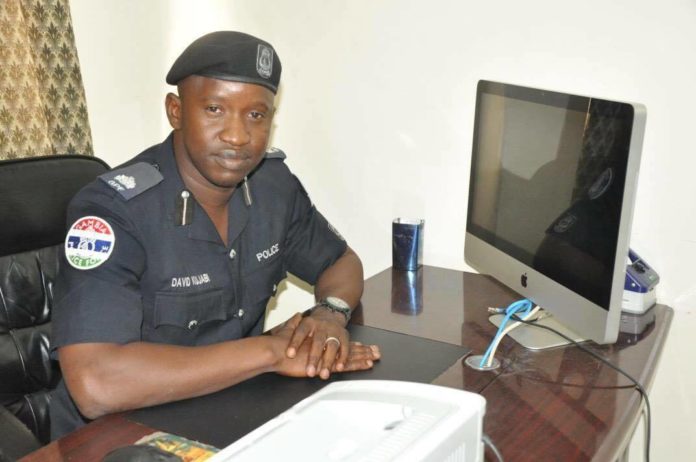 The Police PRO, David Kujabi, has, on behalf of the Inspector General of Police, issued a press release. The wording is as follows.
Following the recent string of violent crimes which include the armed robbery at the Jah Oil Fuel Station in Brikama New Town, the Office of the Inspector General of Police wishes to make it clear that such acts of lawlessness will not be condoned and it has resolved to use all its legal powers to ensure strict compliance of the law.
Henceforth all check points will be mounted and 24 hour patrols will be conducted across the length and breadth of the country. The Gambia Police Force will use all resources at its disposal to hunt down criminals wherever they may be and bring them to book.
The general public is implored upon to partner and cooperate with the police by providing information that would help in this drive. Policing is a collective responsibility and all are urged to join the fight to rid The Gambia of criminals and hoodlums.
The Office of The Inspector General of Police wishes to reassure the general public that the peace and tranquility known for this country will be maintained and all are urged to go about their business without fear.
David Kujabi (Supt.)
Public Relation Officer (PRO)
FOR: INSPECTOR GENERAL OF POLICE