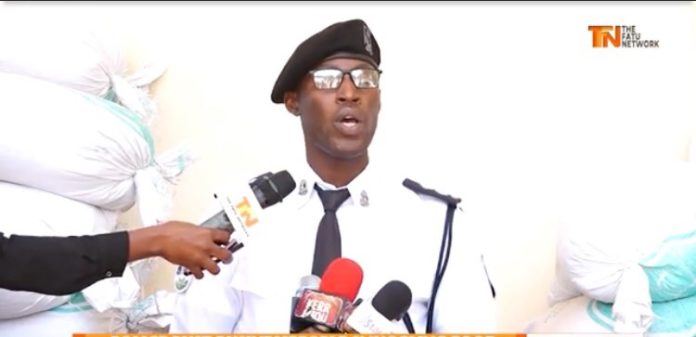 Three people have been killed after a 'gele gele' van conveying passengers crashed into a static truck.
Police said Saturday the an accident happened at Tanene village, West Coast Region around 10:30am.
Police said: "A 20 passenger "gele gele" with registration no BJL 1154 S hit a truck which was parked along the road side.
"Three people are reported dead at the scene while others are evacuated to Brikama health center for further medical attention.
"The Police have opened up an investigation into the accident.
"We urge drivers to be vigilant and to drive with due care especially during the rainy season. Furthermore, this is a period of time when vehicles need proper maintenance to avoid mechanical fault leading to road accidents."