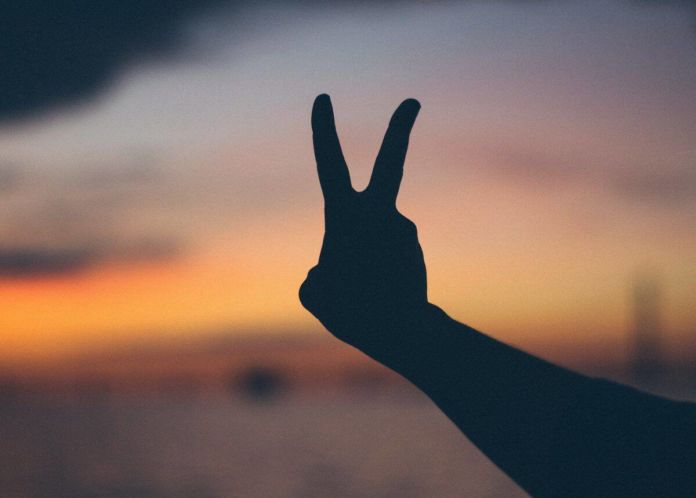 By Adama Makasuba
A peace organisation is planning a tour of the nation next week to engage people especially young Gambians on the promotion of peace in the country.
The group is expected to start its tour on a day President Adama Barrow would start gracing 44 in-country meetings.
The group's tour of nation is targeting youth groups especially students who it describe as the people who are used during crisis situations.
Pro-Gambia a group formed after the political impasse in 2017 with its principal goal to promoting peace and unity in the country through dialogue among political leaders, youth and community, and pressure groups.
It has recently held engagement with various political leaders and interior minister on the coalition's controversial gentleman pact which is calling for Barrow to step down in December.
Vice President of the group Fatou Fatty, who spoke at a news conference on Sinchu Baliya said: "We wish to informed and educate the public on how we can all come together and promote peace and give peace a chance to ensuring stability and security."
Mrs. Fatty called for encouragement of dialogue in the country saying 'because of dialogue they have resolved many unwanted problems in the country and we are calling on stakeholders to give support to this initiative and not to wait until the country is in flames and act.'
Ensa 'Jeusus' Jatta group secretary general said they expect to hold a national day for dialogue after the tour where 'we will have all the political leaders, security forces, pressure groups- 3- and 5-years, religious leaders civil society organisations for us to come and dialogue and see how best we can safeguard the peace and security of the country.'