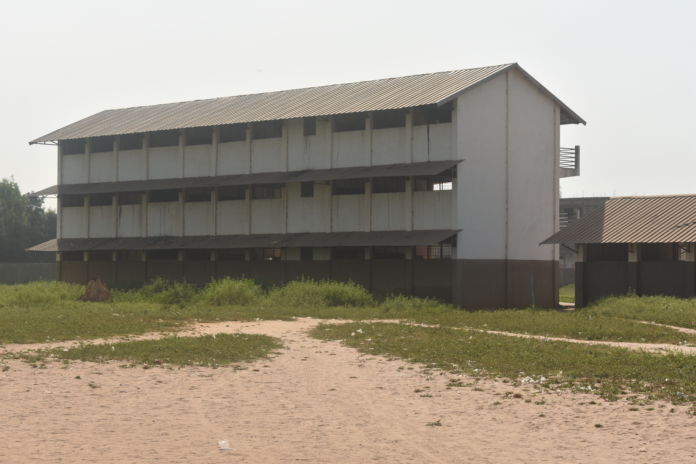 By Adama Makasuba
West Coast Region education office on Thursday insisted all stakeholders must come together to address the temporary closure of a public school in Old Yundum.
More than 6000 pupils in Old Yundum Lower and Upper Basic Schools and their teachers have abandoned lessons due to bad smell coming from a near-by dumpsite.
The two schools which have a combined student population of over 6000 have been temporarily shut amid complaint from school authorities regarding the bad odour and smoke coming from the dumpsite.
Lamin Fatajo the regional education director told The Fatu Network today the issue is 'very complex issue that cannot be left to only one institution.'
He said his office has reached out to the permanent secretary at the ministry of education, the governor's office, National Environment Agency, National Assembly Select Committee on Education and Office of Inspector General of Police to come together and address the situation 'immediately'.
The permanent secretary at the ministry of education has been advised to convene a stakeholders meeting over the issue, Mr Fatajo added.