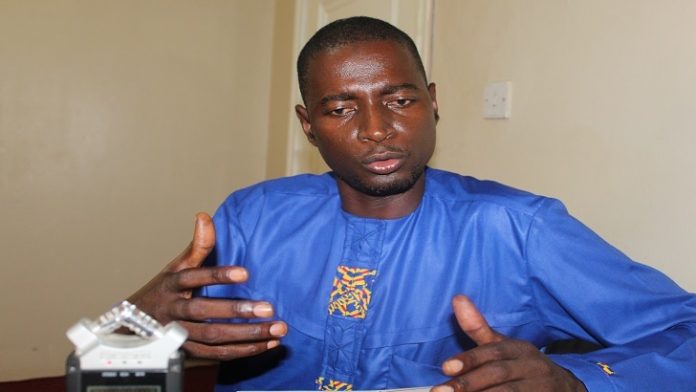 National People's Party heavyweight Seedy Njie has said the bee attack in Kerewan took place after the president had concluded his event contrary to claims the attack disrupted the event.
Angry bees descended on supporters of the president on Saturday in Kerewan – and videos that emerged online show people scampering to safety. Some got injured.
"So far there are only two arguments for the incident one is someone in the crowd might have provoked the bees while the other is perfume worn by the people," Njie said.
Njie who travelled with the president throughout on Saturday said thousands of people came out to show support to the president in Kerewan.
"The crowd was massive, thousands of people came out, it's unprecedented," he said.
"The bee attack occurred only after the president had concluded the event. So there was no disruption. All the events went on smoothly. And it also doesn't make sense the president was rushed to Farafenni. If there was any real danger, what would make sense was to quickly take the president back to Banjul instead of Farafenni," he said.
The governor's office in Kerewan is notorious for bees; the dangerous insects have lived on the trees there for many years.