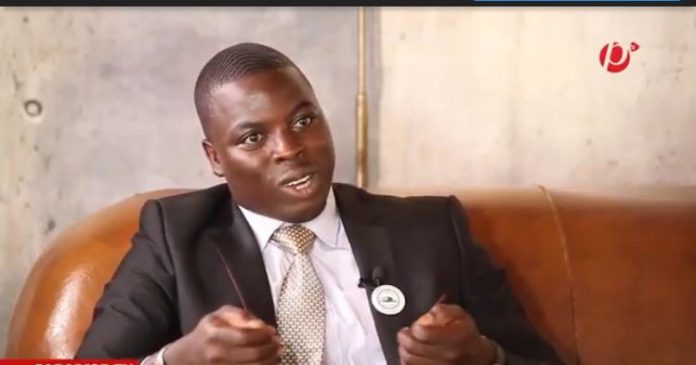 The national assembly member for Niamina East Omar Ceesay has said the government has manifested insensitivity to the 'conditions' of the people by not letting Lumos (open markets) to open.
The Gambia government has announced it is relaxing restrictions on mainstream markets while also withdrawing the shutdown of mosques and churches. Lumos will remain closed.
Niamina east lawmaker Omar Ceesay in a statement said: "Once again, the government have manifested their insensitivity to the conditions of the people who are most vulnerable by the emergency despite been far from the epicentre. It is not logical allowing the daily markets to open while the weekly ' lumos' continue to be banned. There is not reasonable justification for this move by the government.
"Therefore, I wish to urge the government to alongside consider the reopening of 'Lumos' in the relaxation of the restrictions of COVID-19 because, I hold the view that if markets in the urban areas are opened from 6am to 6pm considering how crowded they could be on a daily basis as opposed to the weekly 'lumos'.
"It is necessary to remind the government that the said food package is not accessible and sustainable to all the electorate and to better help them in the long run especially those in the rural Gambia, there is high need for the reopening of the 'Lumos' where 85% of which rely on to make ends meet."