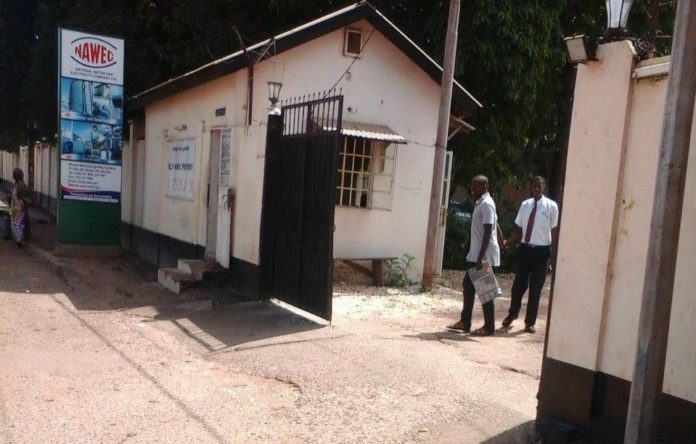 Police have arrested 14 people over 15 million dalasis stolen from NAWEC's AGIB Bank Qpower account.
Police spokesman Lamin Njie told The Fatu Network the over two dozen people arrested include both Gambians and non-Gambians.
He said: "The Police investigation into d AGIB-NAWEC case is currently ongoing. So far 14 people have been arrested and helping with investigations, among them are Gambians and non Gambians.
"A cash amount of D1, 772, 600. 00 have been recovered by the Fraud Investigation Squad. Also two vehicles, Mercedes Benz and Toyota Camry were also recovered.
"Meanwhile investigation continues into other issues for determination."