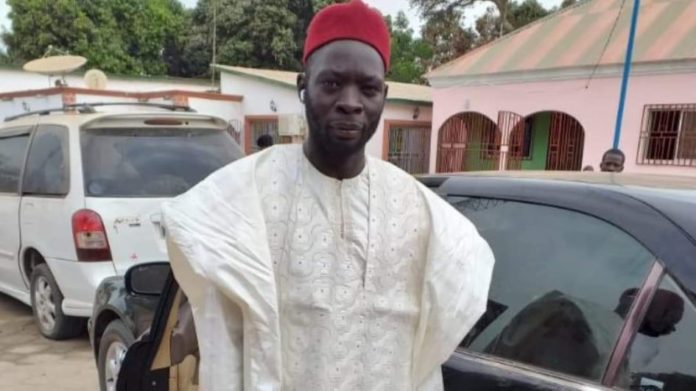 NPP national youth president Kebba Madi Bojang has returned D100,000 he took from a man in exchange for a 20×20 plot of land in Latriya.
Bojang sold land to Abdullah Jabang last year but Jabang could not get the land as at least two different plots he was showed apparently had owners.
Jabang last month lodged a complaint with police for Bojang to be arrested with the latter later meeting with police at Latriya over the issue.
When The Fatu Network contacted Bojang on Monday, he admitted taking Jabang's money but insisted it was his conduit who took Jabang to the wrong plots. He then promised to return the man's money on Tuesday, in a rapid move.
Jabang confirmed receiving his money which was dropped at the police station in Latriya.
"I took him to police two weeks ago and I went with police to his compound but we could not find him there," Jabang had told The Fatu Network.
Jabang added: "I suffered a lot in getting my money from Kebba. He bullied me countless times. For instance, when I go to Jambur or Mamuda to get back my money, he would say that he was with the president with meet-with-farmers tour or in the State House — bragging that he is too important for this issue while still keeping my money."