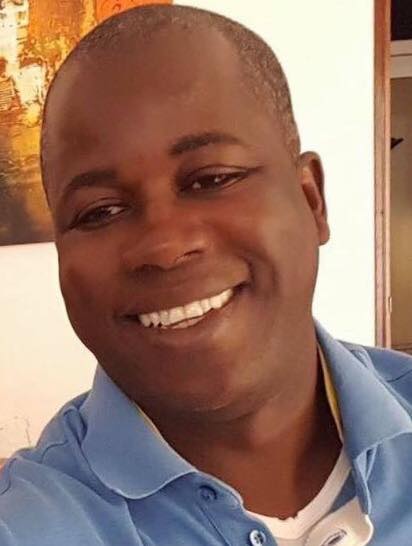 Dear Editor,
I was deeply saddened to read on your paper on the passing of 'Draman Touray'. I feel a real loss and pain in my heart losing a dear friend and mentor. Since learning of this devasting news, I find myself thinking how much I will miss him already.
To the man I know 'Draman Touray' – He was a fine gentleman and a significant influence for good in the lives of many people. A humble guy, highly charismatic with a sense of care and patriotism towards country. The smartest Gambian ever was in the field of Microsoft engineering information technological aspects.
Excellence – was the character of the man who would be my friend. He walked the earth surfaces with such ease and gently outlook on life. To great surprise, never did he even mention to me that he had attended Columbia University in the United States, except that I came across the segment he did at TAF networking event at Coral Beach Hotel back in December. ''Oh yeah, I did'' he interrupted, when I enquired about his time there & work on 'Wall Street' with 'Goldman sacks', going on to explain some of his achievements & connections in the United States.
'Draman' was a charming young man, always modest who loves his country. Him and I would call each other over the telephone connecting London to Banjul or his office in Dakar talking for ages as if no care in the world. We would talk politics at home and the region, business and such events around the world. He loves his family, especially the kids whom he would take out around leisure parks in Dakar to enjoy playtime. A quality guy all around. An incredible human being he really was dreaming for a better Gambia. Over the years, we came to signal such catchphrases and buzz words today commonplace in Gambian discourse circles, such as 'National Interest', 'Love4Country', engaged in smart conversations; intellectual correspondences.
To the world – the city feels empty, truly, for I lost an unconditional friend. The man did possess huge passion for The Gambia & Africa's future. ''Do not despair Mr Saine'', he once told me even when all else seemed so bleak at the height of the political impasse. A cheerful outlook on life; a champion for Senegambia youths creating jobs + training opportunities throughout his companies – such is the calibre of a man Abdou Rahman Touray was.
To his family – I send my deepest condolences at this very difficult time. It is hard to know what to do in times like these, I want you to know that you are in my thoughts and prayers.
To the memory of a departed friend – He personify true friendship, always honest. I like him because he told the truth even when inconvenient to do so. And I admire his humility& patience, and for all that he was. Until we meet again, R.I.P.
Gibril Saine, London.