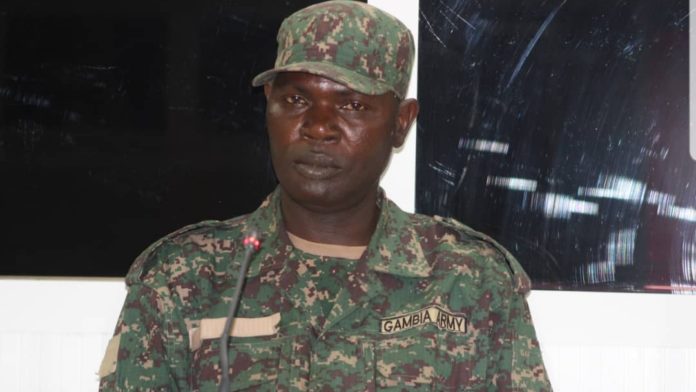 Malick Jatta fired a grenade bomb onto a man crying in pain after falling into a well after being shot, the TRRC has heard.
Soldier Lamin Sillah who drove a vehicle carrying 29 West African migrants told the TRRC on Monday 19 out of the 20 ill-fated migrants were all shot and thrown into a well near Kanilai.
"There was someone they fired, he fell into the well, he was cying. That was when this man took the grenade and fired it onto him," Sillah told the TRRC.
When asked who did that, he responded: "Malick Jatta."
He said that was how the person died "because no one heard his cries again".
According of Sillah, his vehicle conveyed the migrants alongside ruthless junglers Solo Bojang, Sana Manjang and Malick Jatta to the place where the killings took place.