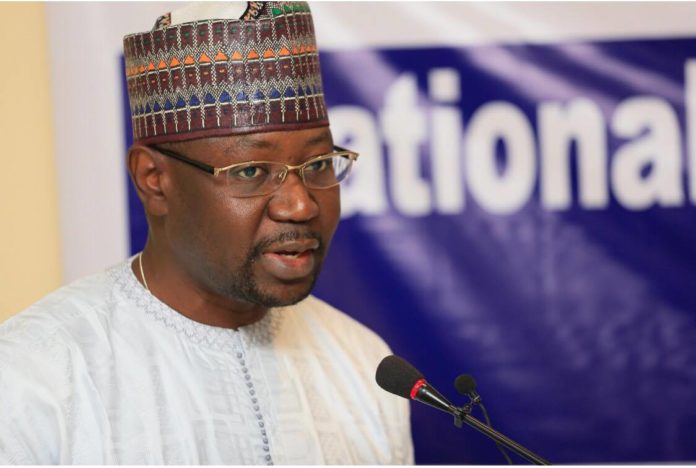 By Lamin Njie
Former Interior Minister Mai Ahmad Fatty has dismissed allegations that he signed a pact for Gambians to be deported from Europe.
Allegations last week abounded of Fatty signing a deal on behalf of the Gambia government for the deportation of thousands of undocumented Gambians from Europe.
The special adviser to President Adama Barrow says reports linking him to the signing of an alleged deportation agreement between the Gambia government and European Union during his time as Interior minister are false and part of a campaign instigated by enemies to tarnish his political image, The Standard newspaper reported on Tuesday.
"It is very necessary for me to come out and clarify myself on these allegations. The signing ceremony was on the 3rd November 2017 and it was between The Gambia and the EU to help transport stranded Gambian migrants who were subjected to slavery and other maltreatments at the hands of smugglers and other syndicates. It was never for deportation of migrants already in Europe. And any case none of that money even went to my ministry. Rather it was used by the EU itself to hire airplanes among other things to bring back our stranded and frustrated citizens to their families," Fatty said.
Fatty was The Gambia's interior minister between February 2017 to November 2017.
According to him, the agreement to support Gambian migrants from Libya was signed publicly in the presence of the media.