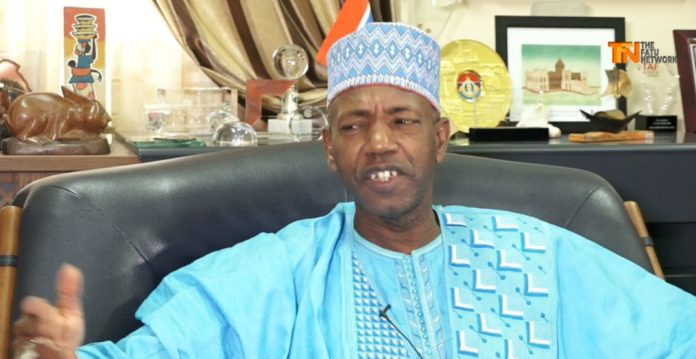 By Sarjo Brito
Leader of the Gambia Moral Congress Party is not mincing any words as far as the draft constitution is concerned. Whilst sharing his position on the rejection of the draft bill, the former Minister took a dig at Hamat Bah's NRP after five of the party's MPs voted against the draft constitution.
Giving a breakdown of the 23 members of Parliament that voted No to the draft constitution 2020, the one-time Presidential Adviser said it is an open secret that the NRP has declared absolute allegiance to the political ambition of President Barrow.
Mai Fatty reiterated that the MP's of the NRP wouldn't in fact have the audacity to vote against the draft bill if it did not serve the personal political ambition of the president, particularly that the bill in question originated from the government headed by their candidate for 2021, President Barrow.
The NRP leader has said at a political rally last year that the NRP will be led by President Adama Barrow in 2021. Hamat's statement was quickly dismissed by the Information Minister saying the Tourism Minister's statement was lost in translation.