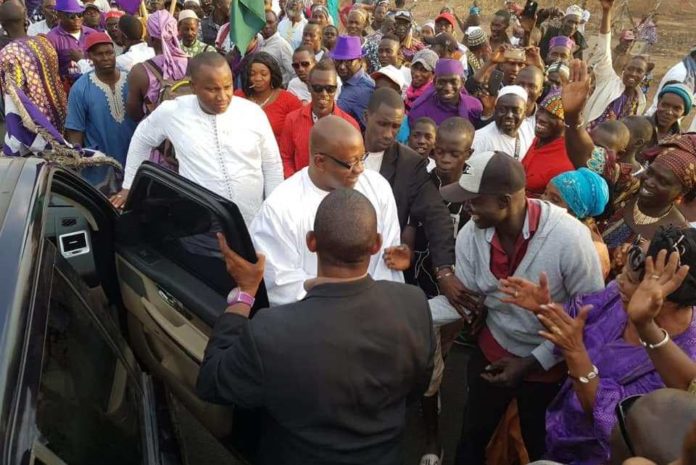 By Lamin Njie
Former spokesperson of Gambia Democratic Congress has said that his decision to leave the party was as a result of some 'irregularities.'
Muhamadou M5 Jallow left GDC about six months ago, saying in a resignation letter to the party that the move was based upon his plan to leave the country for further studies.
"This is to inform the executive committee, militants, and the sympathizers of GDC and the general public of the Gambia, that I, Muhamadou M5 Jallow, commonly known as honorable M5 Jallow and once the public relation officer of the said GDC political party has resigned from the entire party," he said in the letter.
He added: "I am of the firm conviction that my departure from the GDC, is of some genuine reasons and the most prominent of them is centred upon the basis of my profound interest to travel abroad for furthering my educational standard, departure upon my admission."
But speaking to The Fatu Network on the issue, Jallow said their 'were some internal issues that made me to leave the party.
"I left the party in December [2018] shortly after the congress because of some irregularities in the party," he added.