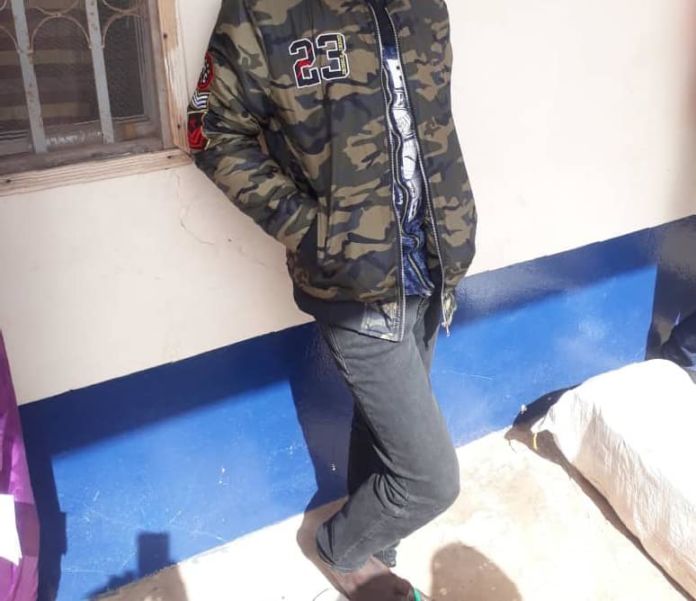 Police have announced they have arrested suspects involved in multiple house breaking and stealing activities.
Officers of the Police Anti Crime Unit arrested the alleged burglars whose activities are largely within the Serrekunda area.
Police said on its official Facebook page over the weekend: "Several Flat Screen TVs, Computers, Laptops and Motorcycle were recovered.
"The public is urged to come forward for identification of items and volunteer information that may be useful to investigations."