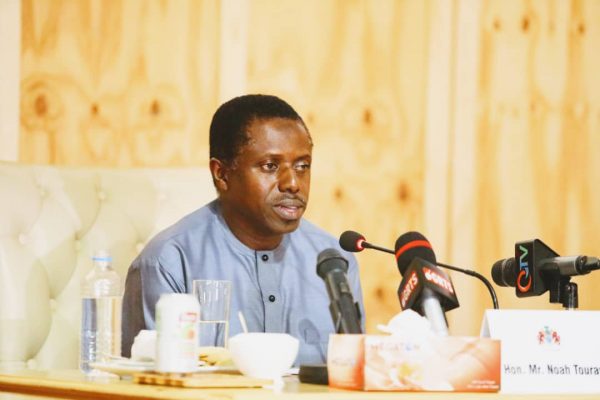 Lamin Darboe has confirmed he has filed a petition for 'unlawful' termination to the office of the secretary general and head of the civil service.
"Yes, I did receive a letter of termination on 24th June 2020. I responded to it on 25th June 2020, duly served to the Permanent Secretary, Ministry of Youth and Sports. I also filed a petition for unlawful termination to the office of the Secretary General and Head of the Civil Service on 25th June," Mr Darboe said on Friday as he broke his silence about his firing as NYC boss.
He continued: "While the Permanent Secretary of MOYS responded, maintaining their position, I am yet to receive any response from the Secretary General on the faith of my petition.
"I have decided to hand over on July 3rd not because I recognize the decision as legitimate. I have handed over in the interest of youth and the nation."