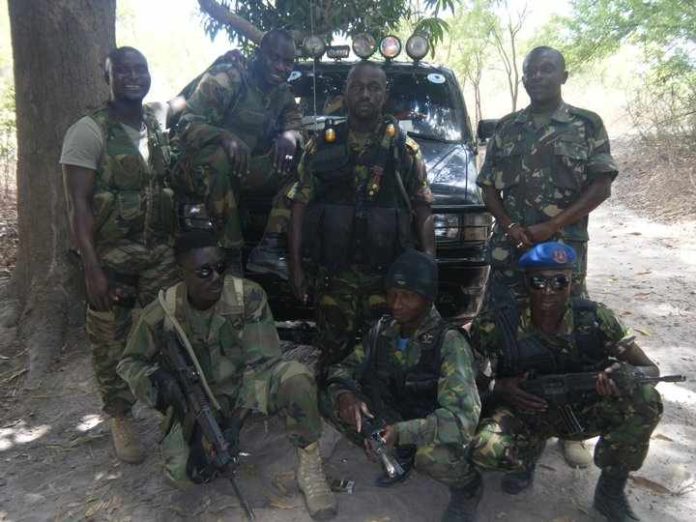 By Momodou Justice Darboe
The Attorney General's Chambers and Ministry of Justice is engaging the Truth, Reconciliation and Reparation Commission (TRRC) to facilitate the appearance of jungulars before the TRRC.
Close to a dozen members of former dictator Yaya Jammeh's hit-squad are currently in state custody as the government continues to waver as to which line of action to take against the once dreaded group.
"The jungulars are an extra-ordinary group of people and we are thinking about trial or to release  them to the public. These were the options but we take neither. So, unfortunate thing is that they have been in detention for a while now. I have engaged with the TRRC and we are working to facilitate their voluntary appearance at the TRRC soon," explained Gambia's minister Justice in a press briefing on Wednesday.
Justice Minister Abubacarr Tambadou admitted that the issue of the jungulars is an unfortunate one. "It's been a difficult matter for me personally as a human rights advocate. But we have found ourselves after the change in an extraordinary situation," lamented he.
Meanwhile, the issue of the continued detention of some members of Jammeh's death squad raises some pertinent questions of public security and human rights.