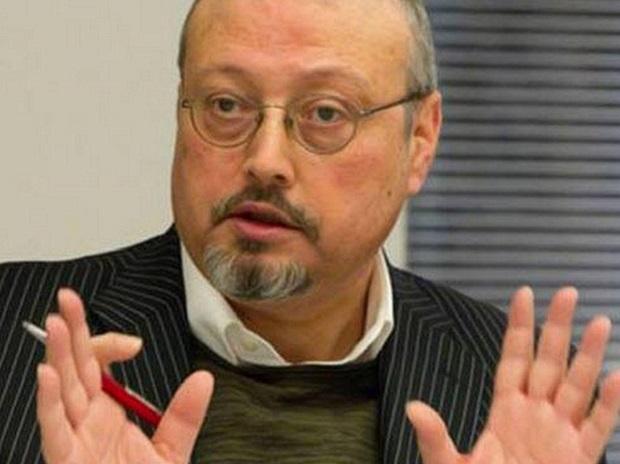 The US is yet to reach a final conclusion on the killing of journalist Jamal Khashoggi, officials say, despite reports the CIA believes it was ordered by the Saudi crown prince.
"Numerous unanswered questions" remain, a State Department statement said.
Sources told US media they did not believe the murder could take place without Crown Prince Mohammed bin Salman's approval.
Saudi Arabia has called the claim false and denied he had any knowledge.
Khashoggi, a prominent critic of the Saudi government, was killed after entering the Saudi consulate in Istanbul on 2 October to obtain a marriage document.
Saudi Arabia says Khashoggi was killed as the result of a rogue operation.
The public prosecutor has charged 11 people over the murder and is seeking the death penalty for five of them.
But after changing its account of the death, and amid suspicions of a high-level cover-up, the Saudi government remains under pressure over the killing. (BBC)