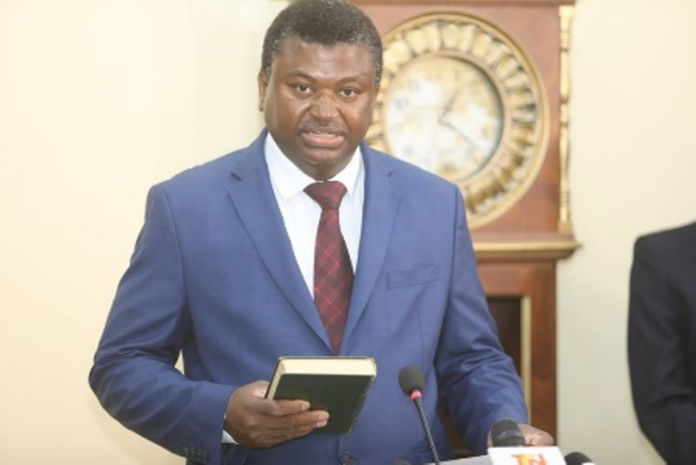 By Lamin Njie
The ministry of health and TMS are locked in a standoff over the Turkish company's price quotation for various medical equipment and other supplies.
According to a letter seen by The Fatu Network dated 12 May, the ministry of health has expressed concern after evidence two companies are selling the same equipment at much lower prices.
The health ministry purportedly said in its letter to TMS: "Following the signing of the supply Contract however, evidence emerged from alternative sources suggesting that TMS quoted prices for certain key items are comparatively much higher This Ministry in its further analysis found such evidence to be pertinent and cannot be ignored since significant price differences have been observed for most of items. We present in the table below the list of affected items with prices quoted by TMS and those of others."
The items listed by the ministry include ambulances, Ultrasound machines oxygen concentrators, thermometers, blood pressure machines mobile x-ray and the multi parameter patient monitors.
For example, TMS is selling an ambulance (year 2020) for 89,750 dollars compared with 55,900 and 69,500 respectively, according to the letter.
The company is also said to selling Ultrasound machines oxygen concentrators for 53,550 dollars compared with 39,000 and 45,000 respectively.
"Considering this fact, this Ministry is therefore appealing that you consider reducing the prices of items highlighted, to the levels of Company A and B (above) where those are lower…
"Without this, it will be difficult to justify the single sourcing from TMS. This can make payments to TMS difficult and might even affect future business prospects with TMS. We want to treat this with utmost urgency so that we can bring the matter to an amicable conclusion without further delay," the ministry added in its 'renegotiation' letter.
The permanent secretary at the ministry of health who purportedly signed the letter Lamin Jaiteh did not pick calls and also did not respond to a message for comment.
TMS also did not respond to a request for comment.