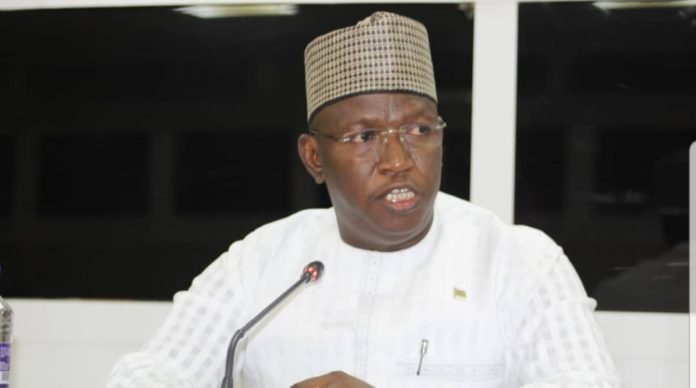 NIA boss Ousman Sowe has asked the TRRC to in the 'strongest' possible terms condemn coups in its report.
Testifying before the investigation last week, Sowe said coups since independence have 'regrettably' led to the violation of the rights of Gambians.
He said: "Following closely the TRRC revelations, given it a historical retrospective reflection, from independence to now, coup d'états, insurrections, attempted coups and failed coups have registered atrocities from 1981 coming to the period under interest that is 94 to 2016. The failed coups have resulted to regrettable violations.
"I therefore, if permitted, would humbly suggest that in the TRRC recommendation in the strongest possible terms condemn coups, insurrections that are aimed at changing government and any unconstitutional attempts to change government.
"That would be something I would humbly recommend or mention for the kind consideration of the commission in its report."