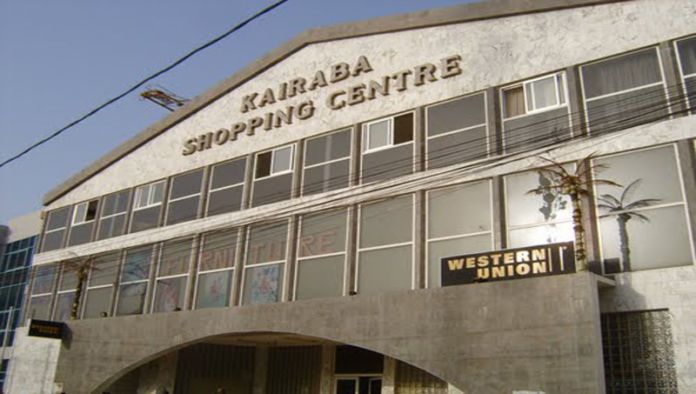 The chief executive officer of Kairaba Shopping Centre has been slapped with a D100,000 fine after being dragged to court over price gouging.
Undercover officers busted the Lebanese national for price gouging on Sunday as part of a cogent crackdown on businesspeople who overcharge citizens.
Mr Nehme appeared at the Kanifing Magistrates Court on Wednesday were he quickly pleaded guilty to selling a tray of eggs for D200. He was previously selling it for D150.
He also pleaded guilty to selling hand sanitizer D250 which he was previously selling for D150.
The court then fined him D100,000.
Five other businessmen were also convicted of price gouging and handed various fines.