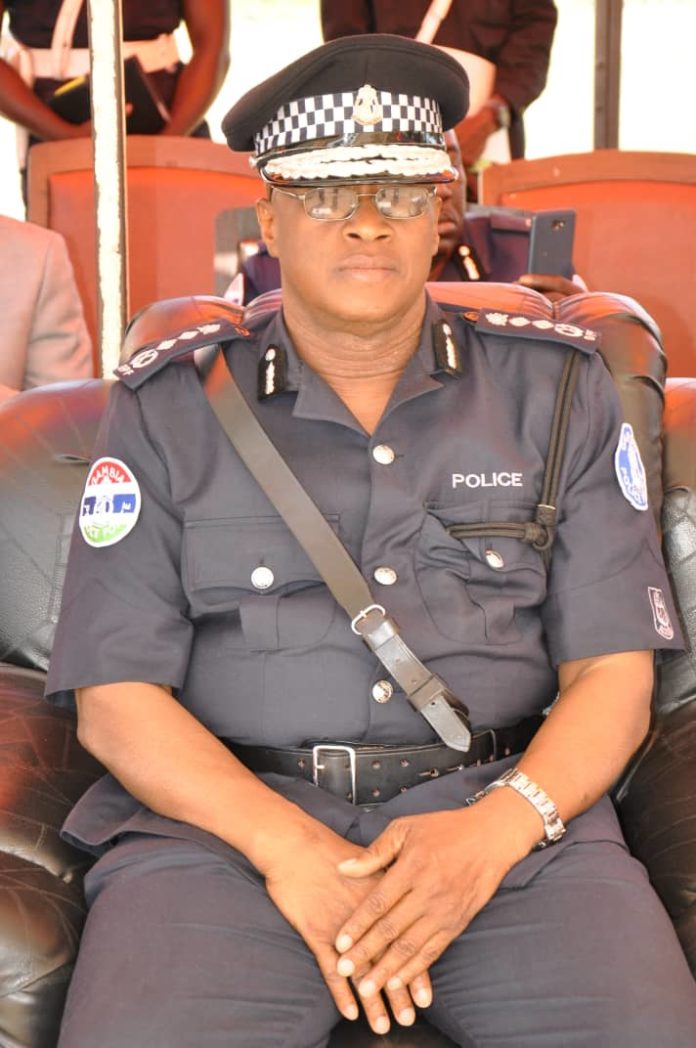 By Lamin Njie
Inspector General of Police has dismissed claims he overstepped his authority in the case of Kairaba Fatty.
Kairaba Fatty of Banjulinding risks facing court action after a fist-fight that he was involved in. He allegedly assaulted Assan Gitteh on Friday at the Banjulinding horticulture garden. He later went to Yundum police station to report the matter only for him to be arrested and charged.
A police officer handling the case reportedly accused the IGP Mamour Jobe of interference and overstepping his authority when he (IGP Jobe) reportedly called the police station through Fatty's wife and asked that he (Fatty) be released on bail. IGP Jobe also asked that Assan Gitteh who was also arrested be released.
Speaking to The Fatu Network on Saturday, IGP Jobe said when "I received a call that this thing (fight) happened, I enquired and I was told that Kairaba was the one who came to the station and as a result of his report, the other party was invited to the police station to clarify."
"So with the clarification, the police [later] came to understand that it was not the way Kairaba reported it. In fact the two fought and there were witnesses to say that Kairaba was the one that assaulted so they were all cautioned and charged," Jobe said.
"So when I got that information, that was the time that I called and asked them to give them bail and to report to the following day when the SO will review the case at his level.
"So the SO will review whether it's in the interest of peace to take it court or whether it's not in the interest of peace to take two family friends to court. But my interest was once the investigation was completed, let them release them on bail since the offence they are charged of is bailable and the two are responsible people who have families."
Kairaba Fatty is believed to be a member of President Barrow Youths for National Development. Kairaba and the people of Banjulinding have not been seeing eye to eye since a court ordered that he vacate a store he is occupying after he defaulted on the rent payments.