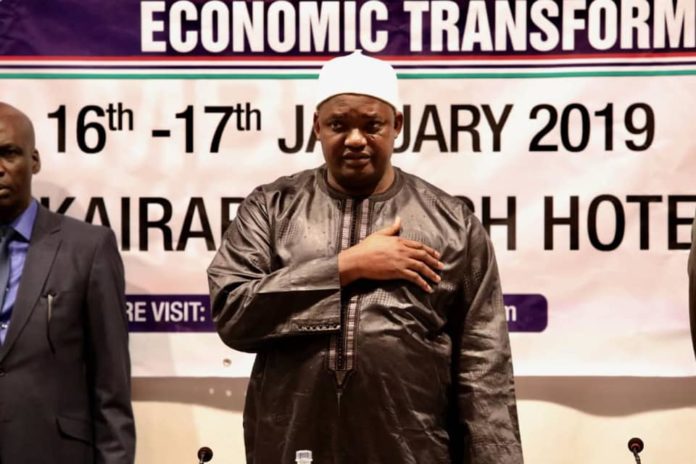 By Lamin Njie
The chief executive officer of Paradise TV Harona Drammeh has hit back at those savaging him regarding his interview with President Adama Barrow.
Drammeh had a lengthy interview with President Barrow last week but a raft of Gambians have blasted him after part one of the two-hours-long interview aired on Paradise TV on Sunday. They accuse him of blowing a once-in-a-lifetime chance of holding the president to account on pressing national issues.
But speaking to The Fatu Network on Monday, Drammeh said claims that he was on a propaganda mission to State House were flawed.
Drammeh said: "I went to State House without an agenda. I'm an independent person. I don't have a specific agenda that I went to State House for.
"My job was asking the right questions. What he responds and what the public makes of that response is entirely up to the public. I was not there to protect him. I was not there to promote him."