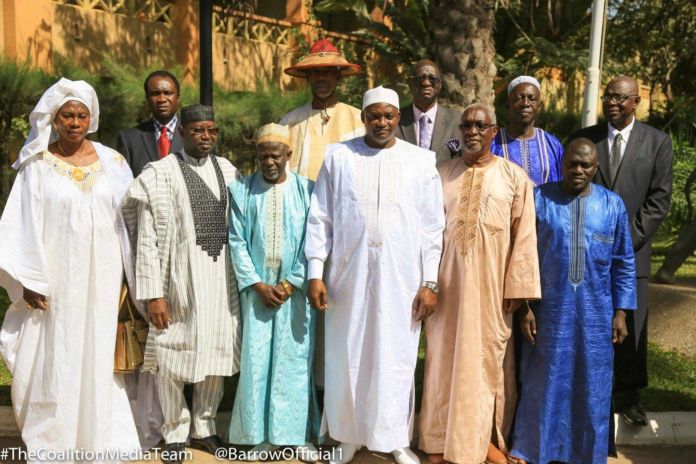 Sidia Jatta said he told President Adama Barrow hungry people were following him and advised him to give position to those people.
"There were those who wanted minister positions fast, those are the hungry people. I told him to give it to those people. I told him for me I have means to cook my own food and eat," the PDOIS leader told The Fatu Network in an exclusive interview.
President Barrow was in 2016 backed by leaders of the nation's opposition which ensured his victory at the December 1, 2016 presidential election.
Shortly after his victory, the president appointed at least 11 people into his cabinet including political godfather Ousainou Darboe. The president also appointed the likes of Mai Fatty, OJ, Hamat Bah and Henry Gomez.
The only party who declined a position in the cabinet is PDOIS.
The president then started sacking them 10 months into his term beginning with GMC leader Mai Fatty.