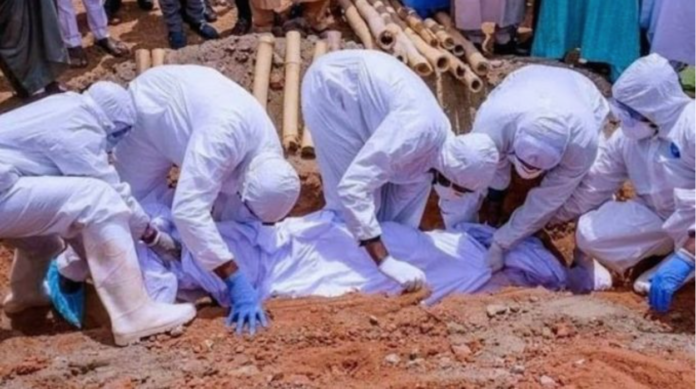 A ninth person has died after contracting coronavirus, the ministry of health confirmed on Friday as it said a staggering 95 new cases have been discovered.
"One new death registered, bringing to 9 the total number of documented COVID-19 related deaths in the country – a crude case-fatality ratio of 1.8%," the ministry said.
It comes a day after the minister of health unleashed his powers by banning public gatherings and making the wearing of face masks compulsory.