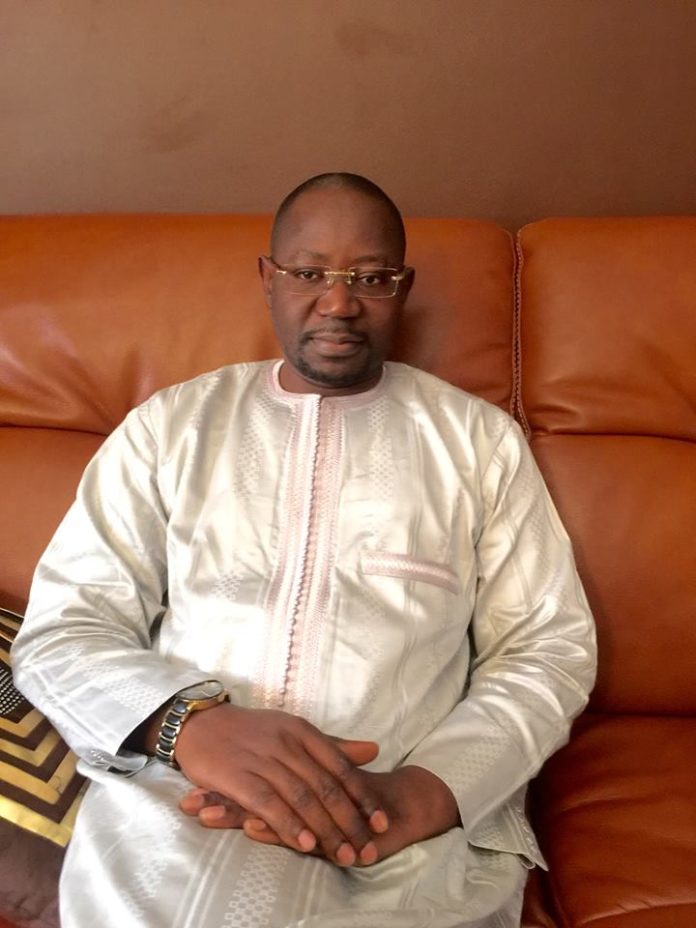 The Gambia Moral Congress has dissociated itself from a statement on social media that made an announcement of the return to government of their leader Mai Ahmad Fatty.
The party in a statement signed Monday by its public relations officer Momodou Lamin Fatty said the statement didn't come from the party's official Facebook page.
The statement read: "On Sunday November 18, 20018, reports emerged on social media that the secretary general of Gambia Moral Congress and our party leader Mai Ahmad Fatty has been appointed as the Minister of Defence of The Gambia. The reports unconfirmed as they were spread so quickly as soon as they emerged. The reports were then trailed rather spectacularly by wholesale national reaction.   
"The Gambia Moral Congress would like to inform the public that contrary to the reports, the party is not in the know of any offer of job extended to our dear leader, Honourable Mai Ahmad Fatty. Our dear leader, Honouable Mai Ahmad Fatty, has also informed the party that he has not received any offer of a job with the government.
"Furthermore, the Gambia Moral Congress has come across news media reports of Honourable Mai Ahmad Fatty's appointment. These news media organizations grounded their reports on a certain Facebook page. GMC informs the public that the Facebook page these news media organizations relied on for their news reports IS NOT the official Facebook page of the party.
"While all this is, the Gambia Moral Congress would like to acknowledge the tremendous show of support that has been directed at our party leader. The party would like to thank everyone who showed love and support to a man whose only interest in life is to continue to deploy his vast capacities for a better Gambia. God bless The Gambia. God bless GMC."