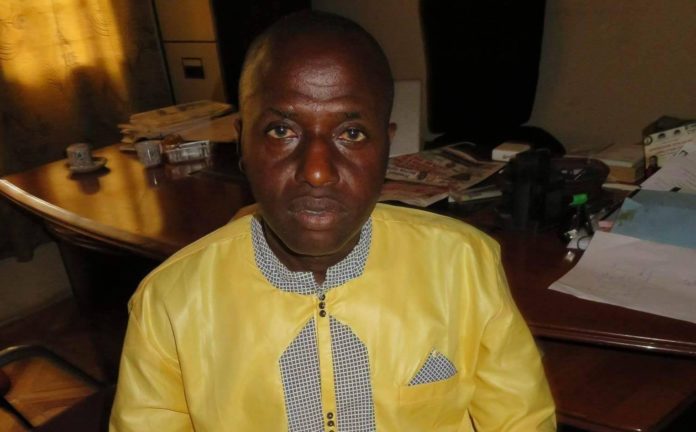 By Lamin Njie
Nominated national assembly member Foday Gassama has said his social media comments have been taken out of context.
Gassama recently told journalists government should regulate the use of social media in the country. His comments have since been taking him flaks.
Speaking in an exclusive interview with The Fatu Network on Monday, Gassama said what he said was taken out of context.
He said: "I only hear about it. It's crazy but for me I'm very careful when I'm talking. The only time I gave an interview was when I was sworn in. Since then I have not taken part in any interview.
"What I said was very clear. I told them everyone who uses social media including myself should put it to good use, in the interest of The Gambia. That was the statement I said. I don't think that's a bad thing.
"I said when it's put into good use, it's fine because it has contributed a lot when Jammeh was here. I said we should put it to good use than to castigate each other.
"When you say control it's for those people who misuse. Those people are not contributing towards the development of The Gambia. So I said they should control people that are misusing it. They are abusing it. That's the reality."