The crackdown on illicit drug dealers continues unabated with the latest arrest of four suspects in West Coast Region within the past two weeks.
The suspects were arrested by operatives of the drug squad with suspected cannabis of over 150 kilo grams.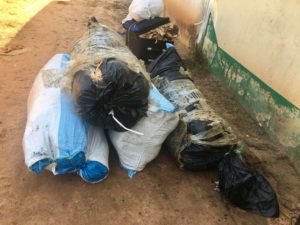 The arrestees are one Senegalese Justine Jatta, and three Gambians- Paul Gomez, Abdou Tamba and Alfu Sarr. The arrests were made in Sibanor, Mandinaba, Brikama and Sanyang.
The agency says there has been positive gains in their quest to curb the menace, which poses serious threat to the societies. Many have been arrainged in court on cases relating to drugs with some acquitted and others serving jail terms. However, the agency says it is faced with major challenges, key among which is lack of mobility.
While attributing the arrest to what he calls a collective efforts with their sister forces, Commissioner Mawlud Faal of the National Drug Law Enforcement Agency in West Coast Region calls for all hands to be on deck to end drug trafficking activities. He says the suspects will appear in court as soon as the investigation is finished. He warned landlords and vehicles owners to be careful who they harbor or who uses their vehicles.
Famara Colley is Officer Commanding Immigration. He warned Gambians and non-Gambians to be law-abiding. The arrest, he said, is a result of joint efforts by the security forces.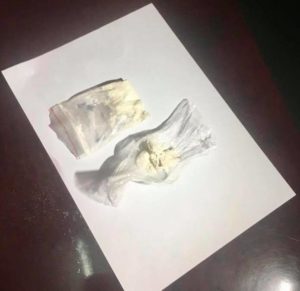 In a similar development, over 600 grams of cocaine was recovered from other suspects. Commissioner Faal says, the suspects' identifies could not be revealed as it might tamper with the investigations.