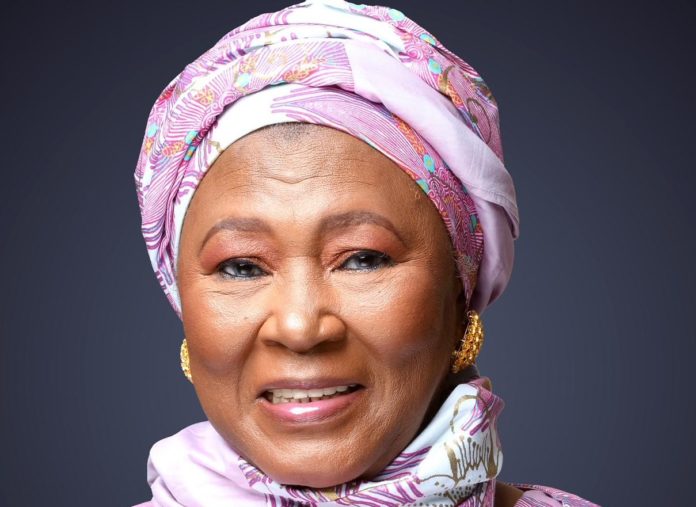 Gambians have been basking in the excellent news of the selection of former vice president Fatoumatta Jallow Tambajang as a candidate in the upcoming AU vice chairperson election. Mrs Jallow Tambajang will battle it out with five other women for the top AU job. But who is Fatoumatta Jallow Tambajang in terms of her resume? The Fatu Network provides you with some key facts about her.
– Mrs Fatoumata Jallow-Tambajang is a former vice president, humanitarian, leading development professional, and one of Africa's most seasoned technocrats with a lifetime of service to the continent of Africa and her country, The Gambia.
– Mrs Tambajang has served as a Gambian vice president and minister, as well as a policy adviser on women to three successive Gambian presidents.
– In 2016, she played a pivotal role in establishing an unprecedented coalition of seven Gambian opposition political parties, two independents, and four civil society organisations that stabilised the country and ushered a peaceful democratic transition of power in The Gambia.
– Prior to her transition into government, Mrs Tambajang had a distinguished career with the United Nations Development Programme (UNDP) in Africa, working as a Chief Technical Adviser in Gambia as well as the UNV/UNDP Adviser on Gender, Health and Population in Liberia.