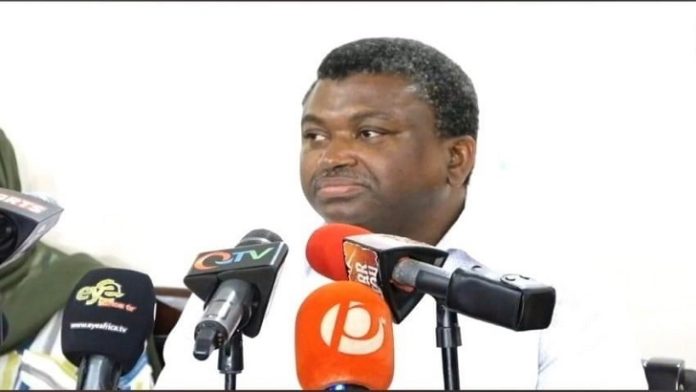 Health Minister Dr Ahmadou Lamin Samateh has said the WHO has not recommended banning the AstraZeneca vaccine.
A host of countries in Europe starting with Denmark suspended the use of the vaccine after people died after they took it. The victims reportedly developed blood clots. It has not yet been established if it was related to the vaccine.
The Gambia has 36,000 doses of the vaccine and people such as President Barrow and Vice President Dr Touray have all taken a dose of the vaccine.
But according to the health minister, The Gambia goes by international standards and guidelines.
"Yes, we've all heard about some countries have been taking those precautionary measures. They're called precautionary measures as suspension but yet still, as a country we know we go by international standards, not what actually has been done by one country or the other.
"We go by international standards, there are expert committees and typically WHO is the custodian of those guidelines when it comes to the international arena. And the information we're getting, WHO is not recommending a ban," Dr Samateh told reporters on Tuesday.