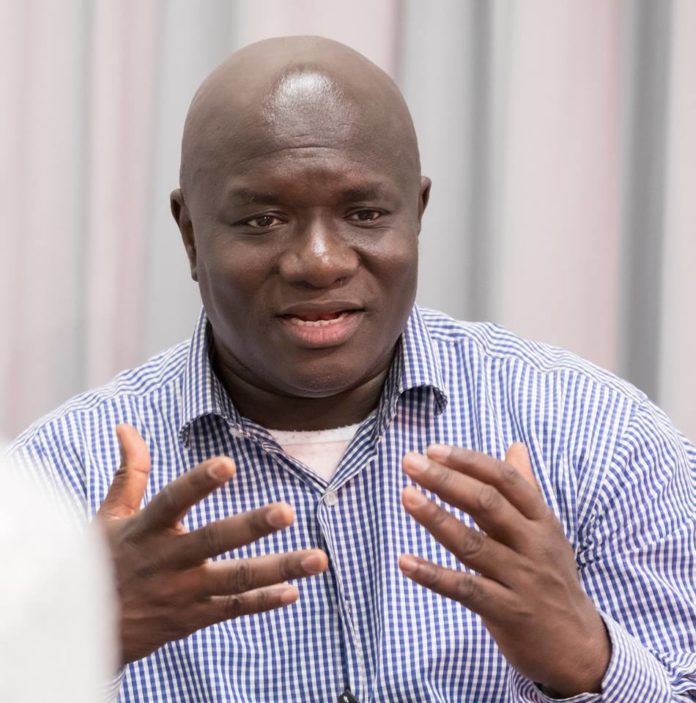 The only reason The Gambia Police arrested Dr. Ismaila Ceesay is because of this sentence in a report of his interview with the Voice Newspaper.
"Top Political scientist Dr Ismaila Ceesay has said that the presence of the regional forces in the country will not prevent long term security risk " if the president does not win the trust of the army."
This is the report of the newspaper attributed to Dr. Ceesay.
Why on earth should the police arrest a citizen for such an opinion? If the Barrow Government disagrees why don't they issue a rejoinder to condemn the good professor?
What is in this statement that warrants an arrest? How can this statement destabilize The Gambia? How can this statement make The Gambia army to overthrow the government? How can an opinion of a university professor cause a security risk?
The Gambia Police must realize that they are not the spokesman and defenders of the government. The police are human rights protectors as per section 17 of our Constitution. The rights they protect are the rights spelt out in Chapter 4 of our Constitution among which is Section 25 on freedom of expression. Hence this action of the Police is a violation of their obligations and the constitution.
It is indeed extremely concerning that just one year after the end of a very brutal dictatorship that was notorious for human rights violations we would have a new government that would also clampdown on the rights of citizens.
All citizens must stand up to demand the unconditional freedom of Dr. Ismaila Ceesay immediately. We must realize that today it is Dr. Çeesay but tomorrow it will be you and me if we fail to stand up. Let us learn from the 22 years of Yaya Jammeh.
Free Dr. Ismaila Ceesay Now!