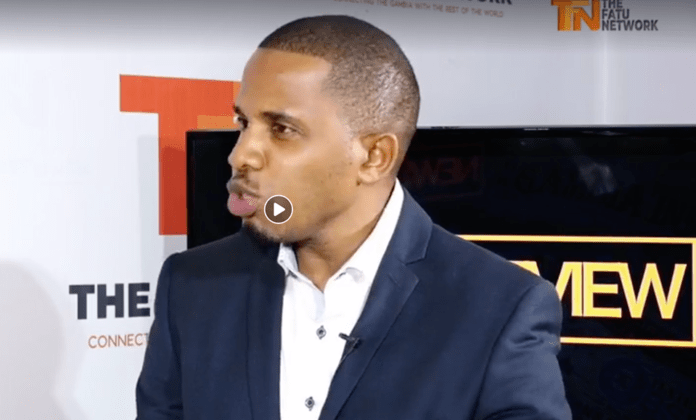 The National Assembly's decision to bar a great section of the media from covering the most awaited first reading of the "Constitution of The Republic of The Gambia 2020 Bill" is unwarranted, ill-advised and unreasonably justified, according to Dr Ismaila Ceesay.
Members of the media were on Monday stopped from covering proceedings at the national assembly.
Dr Ceesay said in a statement: "This move violates a core value of our democracy: press freedom. The media must be allowed to operate freely without fear or favor. Any decision to restrict its freedom is a threat to our new found democracy.
"The ability of journalists to report freely on matters of public interest is sacrosanct and a crucial indicator of our democracy. Any attempt to curtail media freedom in The Gambia will be met with the toughest resistance.
"We, in no uncertain terms, condemn this decision and strongly urge the Speaker of the House to reverse her stance and allow members of the press to cover the next sitting."