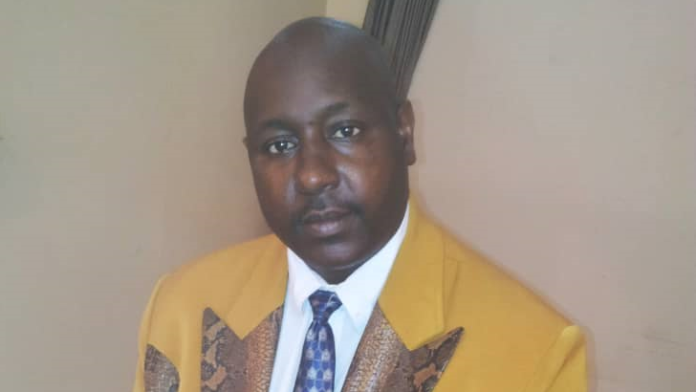 Dr Demba Sabally has said he decided to join NPP because the truth lied with President Adama Barrow.
Speaking on the reason why he abandoned a party he was central in forming, Dr Sabally said: "GDC ceases today. It will not grow again. It's us who formed it. Since the beginning to today, we were in the party and I was the national chairman of GDC.
"It's us who built all the structures, from Banjul to Basse and it's us who maintained it. But I have left the party today and I have left the party tomorrow.
"I'm behind President Barrow. I'm behind him today, we're behind him tomorrow. Because he's the wielder of the truth."
Dr Sabally spoke on Monday at President Barrrow's meeting in Nuimi Essau.