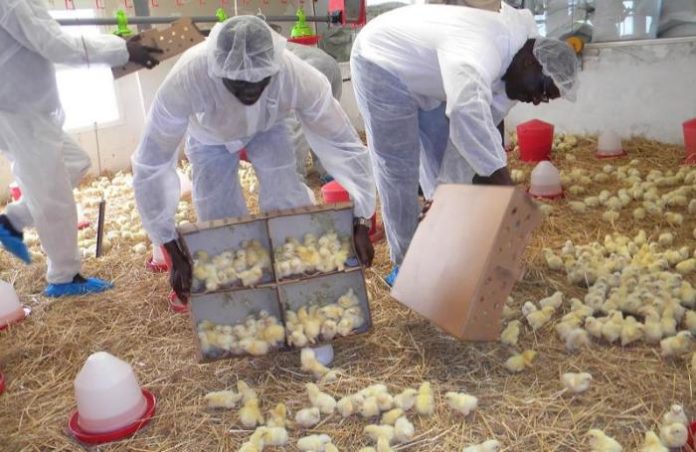 A deadly bird disease has broken out in Senegal killing thousands of the country's chicken, according to the National Disaster Management Agency.
H5N1 bird flu has caused the death of 58,000 chicken in Thies, Senegal with another 42,000 subjected to enforced slaying to stop the disease from spreading.
The National Disaster Management Agency will hold a press conference in partnership with the Ministry of Agriculture through the Department of Livestock Services and the Ministry of Health thought its Epidemiology and Disease Control Unit.
The news conference will be held on Friday Jan 15.