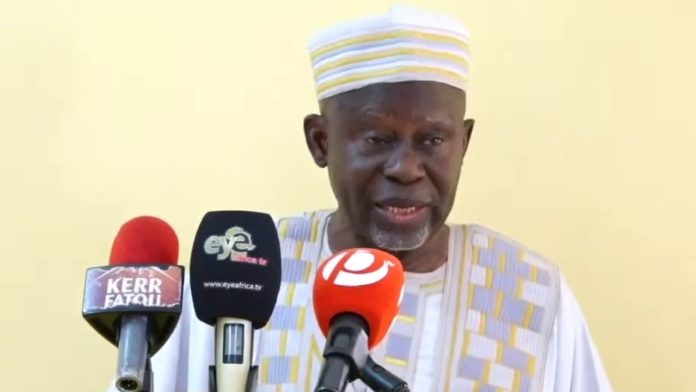 UDP leader Ousainou Darboe turned 72 on Saturday as messages of love poured in for one of the country's most respected political leaders.
"I send you a very happy birthday to you in advance my Allah bless you and your family and u bee our president elect in the Gambia for 2021," Facebooker Basiru Abdoulie Jallow wrote.
Mr Darboe was born in Dobo, Central River Region on 8 August 1948. This year mark his 72nd year on earth.
Another admirer Buba S Darboe wrote: "Happy birthday Baba, live long and many more blessings.Road to state house 2021. #victory is coming tomorrow."
Another Facebooker said: "I just wanted to express gratitude to an extraordinary human being, not only a onetime go-to defense for many a victim of conscience, but one of the few figures who lifted our spirits when nothing seemed desirable, be it regarding our basic freedoms or our political aspirations, and when it was neither easy nor a popular thing to do, if not literally self-sacrificing."
The Fatu Network understands Mr Darboe is planning a reaction later on Saturday over the show of love.