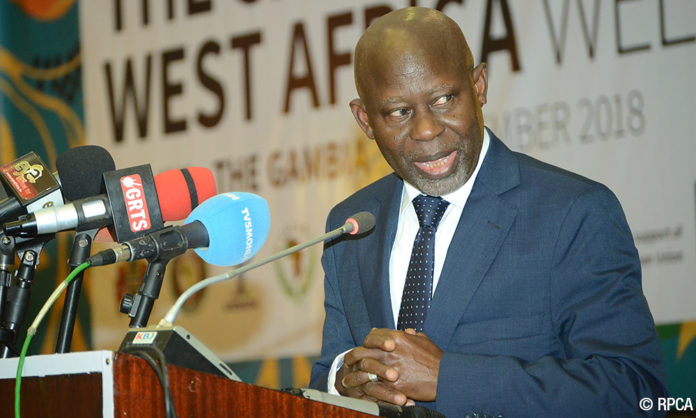 By Sainey Darboe
The leader of the United Democratic Party, Ousainou Darboe, has expressed buyer's remorse for exchanging two decades of Jammeh's tyranny with a new dispensation under President Adama Barrow.
In a maiden Facebook address to party faithful and social media disciples, the veteran lawyer and opposition leader who endured a bitter political food fight with the current president before being ousted as vice-president posited dreams of a new Gambia have been deferred.
His words: "I want to condemn in no uncertain terms that permanent secretary president's office being deployed to be head of prison services.
"After all, prison service is a very specialized service; not anybody can be a prison officer because there are certain qualifications prison officers need. These are social workers, they are not just people who keep people behind bars. It's not locking them up and keeping keys in their pockets; it's more than that.
"But if the consideration for posting people to ministries is their allegiance to the powers that be, then one might regret having changed Yahya Jammeh for the current president".
Offering a vignette of the internecine political tug of war the 2021 elections promise to be between mentor and protege, Darboe seeks to turn his rival's lack of ideological purity to his Kryptonite: "We Gambians and you my supporters, I want you all to be on our guard. I want all of us to work together to ensure that in 2021 or whenever an election is held The Gambia's transition to true democracy starts.
"We cannot afford having a government that really pays lip service to ideas and concepts. We want to have a government that's prepared and committed and meets the aspirations of Gambian people".