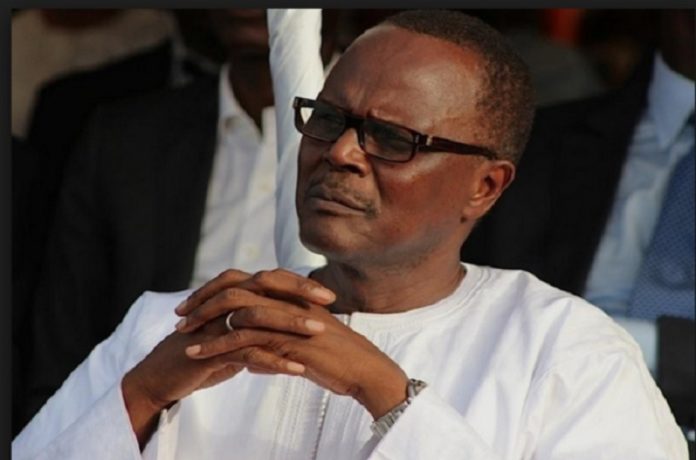 The secretary general of the Socialist Party in Senegal Ousmane Tanor Dieng has died aged 72. Senegalese local media reported Dieng died Monday morning in Bordeaux, France.
Dieng was battling ill-health since the beginning of this year, precipitating his disappearance from the political scene during Senegal's presidential elections held in February.
He was leader of PS for close to two decades after succeeding former Senegal president Abdou Diouf. His family said he was suffering from fatigue.