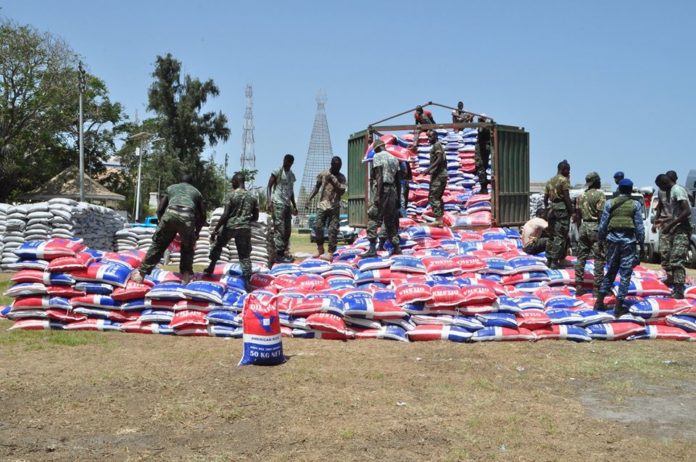 By Lamin Njie
Vice President Dr Isatou Touray is currently at the McCarthy Square meeting truckers transporting government's COVID-19 foodstuff amid bitter complain from the drivers over the government's failure to give them their money.
The Fatu Network has gathered the government owes the drivers about 11 million dalasis.
The drivers have begun grumbling after the government allegedly failed in an agreement to pay as much as 50% halfway into the work.
More follows…